Developing Your Eye 1🎥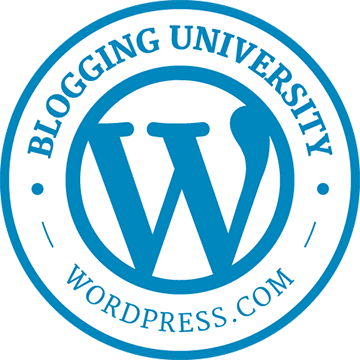 Photography: Developing Your Eye I is a 10-day photo challenge for bloggers of all photography levels, from beginning photobloggers to pro photographers. This fun, introductory course will help you hone your photographer's eye and encourage you to post daily on your blog. You can use any camera you like: the lens on your phone, a point-and-shoot, or a dSLR.
For 10 days, we'll give you a theme to inspire your image for the day, along with a related shooting tip. We'll share advice on composition, image orientation, point of view, and color.
Day 1 Home-Developing Your Eye